BUSINESS DEVELOPMENT PRogramme

South Korea-Germany
Korean-German business seminar and networking in Seoul on November 28, 2022
The event is free of charge for Korean participants but subject to registration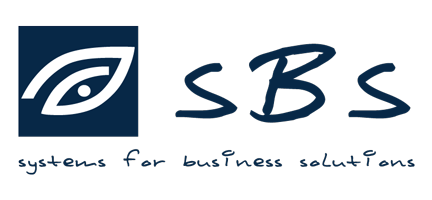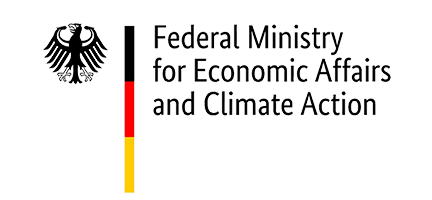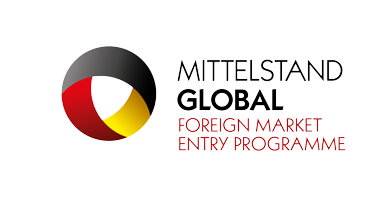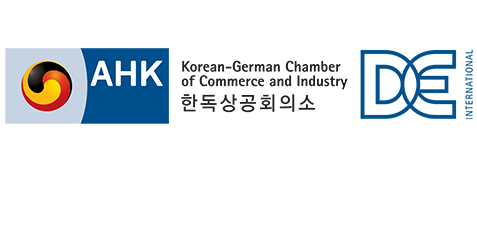 German Business Delegation Visit to South Korea
Meet German companies from the Lightweight Technologies Industry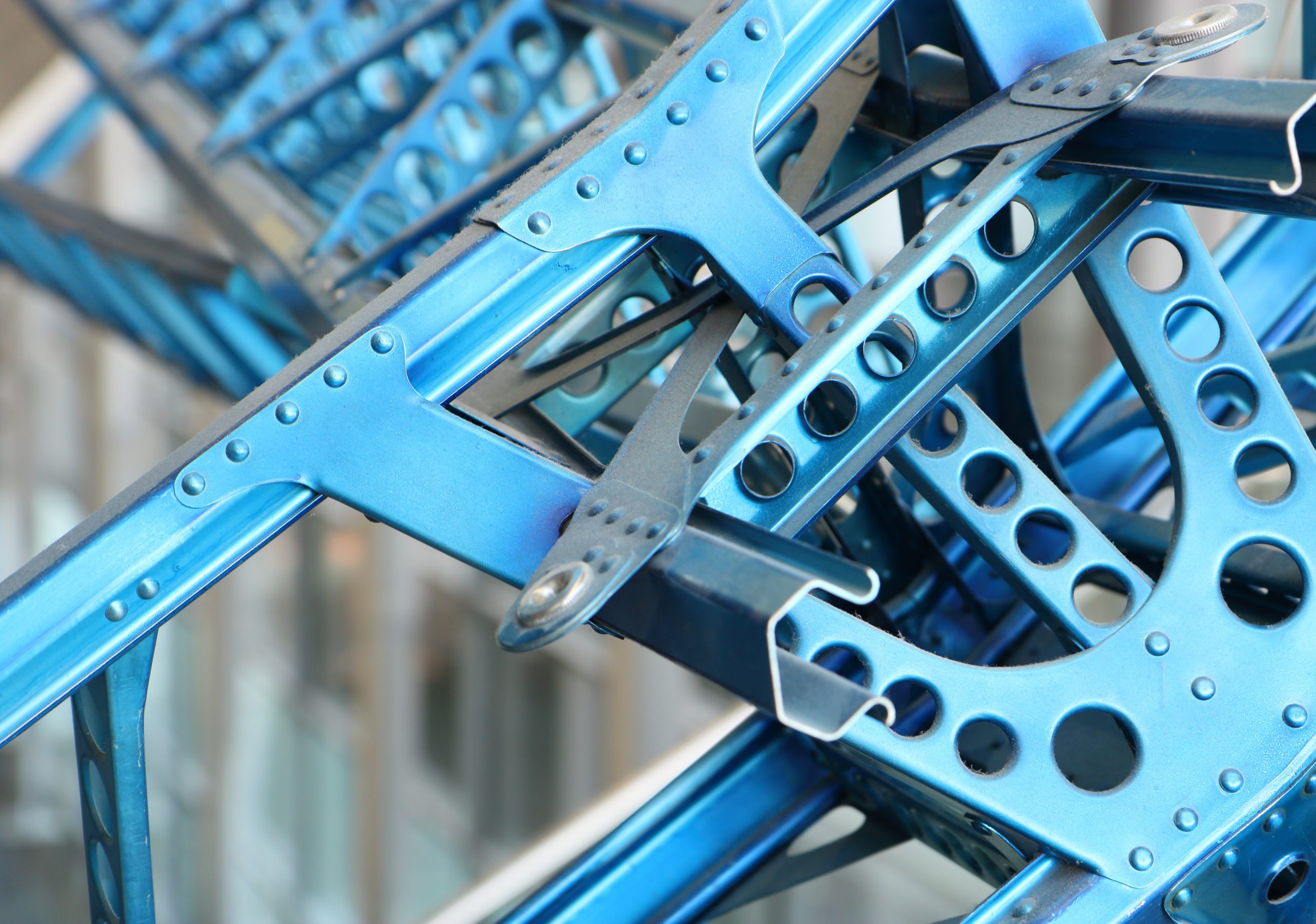 An highly innovative market and big players in a broad field of application sectors – these are the key competitive advantages that induce the German light weight technologies and solutions producers to increasingly shift their attention to the cutting-edge leader South Korea. Withstanding the tectonic shifts caused by the global pandemic COVID-19, Korea continues to promise massive growth and ever-increasing importance for the industry. In order to enable Korean-German collaboration, the Federal Ministry for Economic Affairs and Climate Protection (BMWK) has established the "MEP Business Development Program Korea-Germany on lightweight technologies", which, over the course of two years, offers an array of events that bring both countries closer together.
This project is realized on behalf of the BMWK by the German consulting company SBS systems for business solutions in collaboration with the Korean-German Chamber of Commerce (KGCC).
With this project the BMWK is supporting primarily small-to-medium sized German companies in the filed of the lightweight technologies in their effort to export German technology to the world.
The project aims to provide German players first-hand insights in business practices in Korea and the Korean light weight industry and foster further business collaborations.
In a first visit of  a German company delegation to Korea in July 2022, the German companies engaged with the Korean industry and explored possibilities for collaborations.
Now we are preparing a second visit to Korea, that brings a German lightweight business delegation of seven excellet companies to Seoul to connect with the Korean lightweight industry.
SBS systems for business solutions and the Korean-German Chamber of Commerce and Industry (KGCCI) cordially invite you to a Korean-German business seminar and networking in Seoul on November 28th, 2022, for Korean companies in the lightweight industry. In the following days there will be opportuinities for individual B2B meetings with the German companies all aorund the country.
This is a great opportunity for Korean companies and institutions to explore new business and collaboration opportunities and to discover potential synergies with the German participants.
We cordially invite you to join the presentation events and to contact us for the scheduling of individual meetings.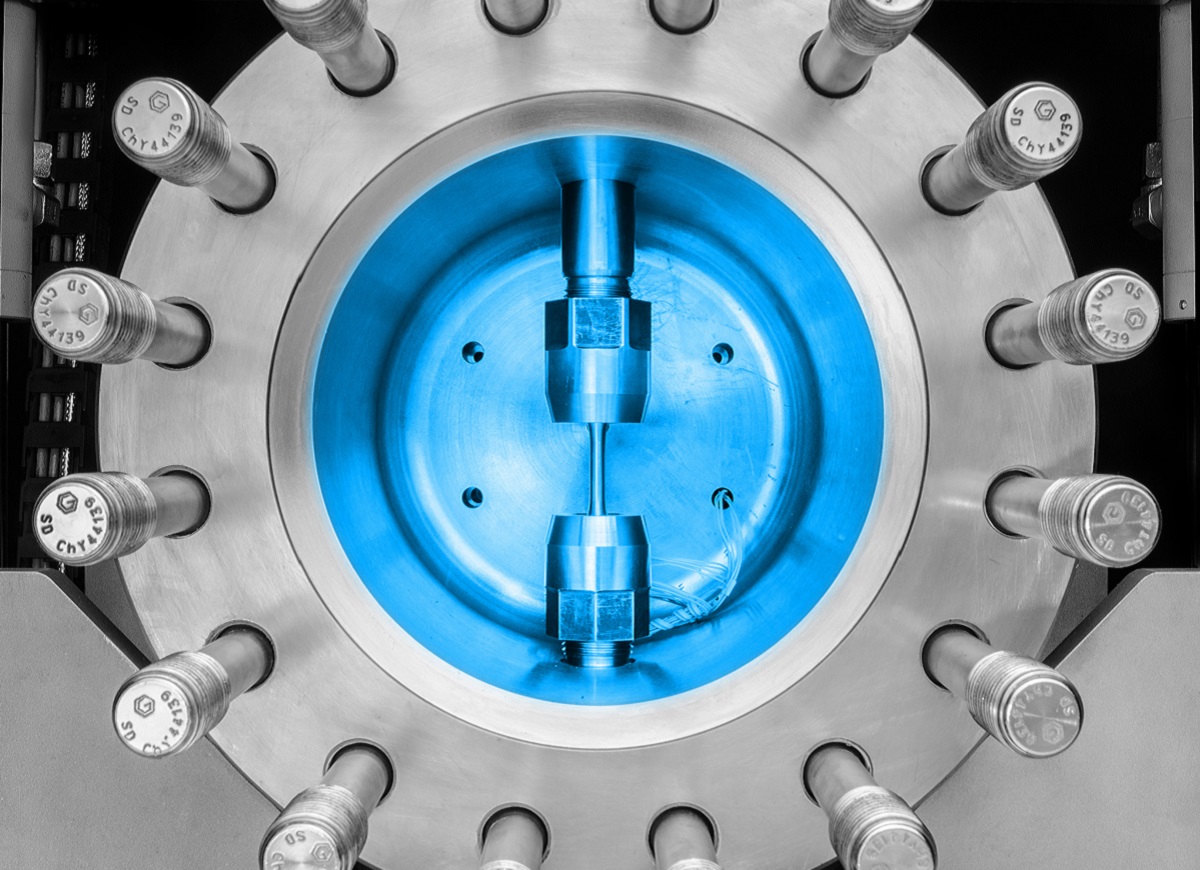 11th – 15th July 2022 – Closed
Market Discovery Mission to South Korea
Exploring

market

and

cooperation

opportunities

,

company

visits

and

bu

siness

meetings

in

Korea
28th November – 2nd December 2022
German Business Delegation to South Korea
Presentation

event

of

the

German

participants to a

 

professional

audience

 

Individually

organised

B2B

appointments

Networking

and

company

tours
Fact Finding Mission to Germany
Information

trip

to

Germany

in

conjunction

with

a

visit

to

the

Leightweighting

Summit

at

the

Hannover

Messe

Visit

of

a

Korean

delegation

formed by experts in

bu

siness

,

research

,

institutions

and/or

politics

fields

to

Germany
20th – 24th November 2023
Performance event
Symposium

event

,

individual

bu

siness

meetings

,

visiting

dates

,

networking

,

B2B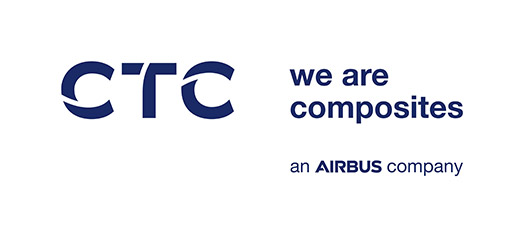 The Composite Technology Center is a leading lightweight technology and innovation center in Europe, especially for the aerospace sector.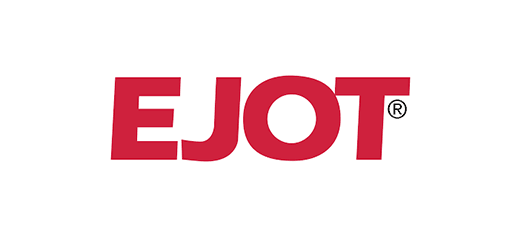 Specialist in connection technology for automotive, electrical and electronicals and construction industries with a wide range of innovative fasteners.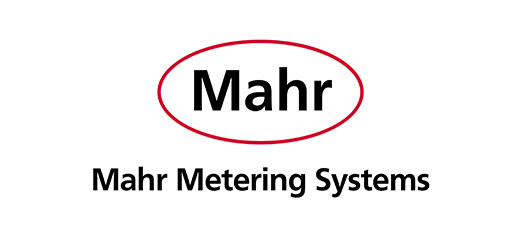 Mahr Metering Systems GmbH
Manufacturer of machines for a wide variety of applications such as converting industry, composites and lightweight building materials, food industry, pharmaceutical and chemical and paper industries.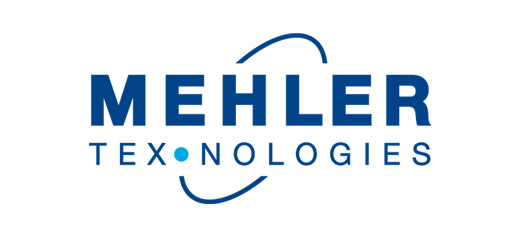 Producer of technically coated textile usable for many different and innovative applications.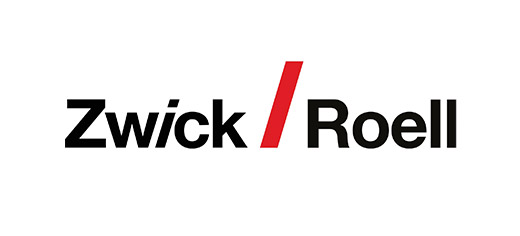 We are a global leader in materials testing solutions and your trusted partner for reliable test results.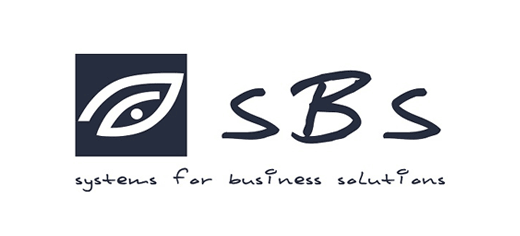 SBS systems for business solutions GmbH
SBS implements individual internationalisation strategies for German SMEs and advises them on their global export activities. SBS specialises in the Italian and DACH markets and supports German and Italian companies in entering these markets.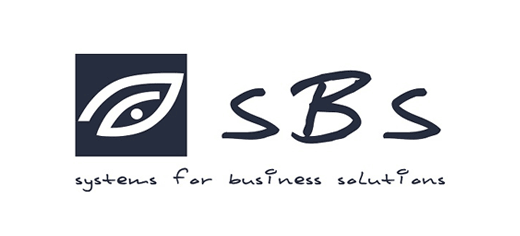 SBS systems for business is an experienced consulting company specialized in the internationalization of companies. All offices of SBS are staffed with multilingual and professional employees experienced in dealing with intercultural work environments
Since 1999, SBS has been successfully developing, planning, and implementing individual internationalization strategies for German SMEs and advising them on their global export activities.
SBS is also specialized in the Italian market as well as in the German-speaking market and supports small and medium-sized German as well as Italian companies in the distribution of their products and services in these markets.
Since 2006, SBS has also been implementing export promotion projects on behalf of the German Federal Ministry for Economic Affairs and Energy (BMWi) and since 2015 for the German Federal Ministry of Food and Agriculture (BMEL) and has already organized nearly 200 projects worldwide.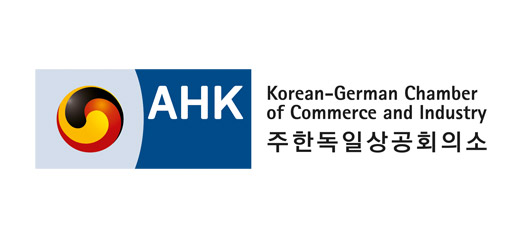 Since its founding in 1981, AHK Korea has been a proven partner and service provider for German and Korean companies and actively promotes economic relations between Germany and the Republic of Korea.
With about 500 members, the AHK Korea is the second largest bilateral chamber of commerce in Korea.
AHK Korea, including its subsidiary KGCCI DEinternational, is particularly active in establishing German technologies and products on the Korean market as well as in the cooperation between German and Korean companies and institutions and is regarded as the first point of contact for both German and Korean companies and institutions regarding cooperation between Germany and Korea.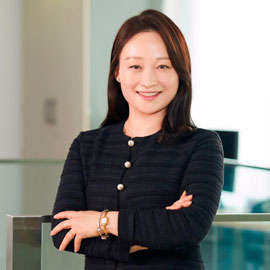 Korean-German Chamber of Commerce and Industry – KGCCI DEInternational Ltd.
Telefon: +82-2-37804-642
E-Mail: shpark@kgcci.com
REGISTRATION
If you are interested in participating at one of the digital presentation events or meeting one or more of the German companies just register directly online
DOWNLOAD
Here you can download the official delegation broschure with the short company profiles of the participating German companies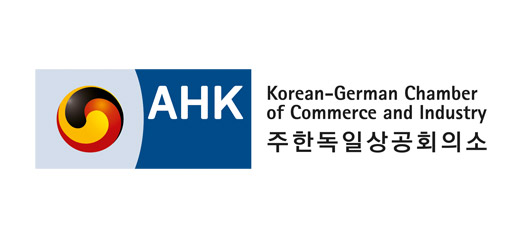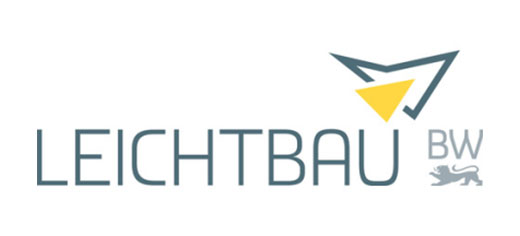 Are you a Korean distribution/sales partner (distributor, wholesaler, sales representative, etc.) or a Korean start-up?
Register free of charge in our community and become part of a digital networking platform, which enables you as a registered Indian company to find business partners and opportunities in Germany or to be found by them, even beyond this export promotion project.
This free web marketing tool allows you to showcase your company for free, allowing you to establish valuable contacts and to increase your business with Germany as well as to increase the visibility of your company, including in web search engines, significantly.
Join the Community for free and connect your company with German companies beyond this project!