DIGITAL GERMAN TRADE MISSION
Israel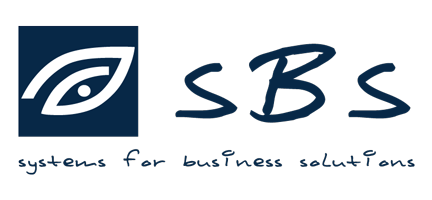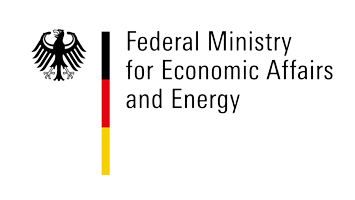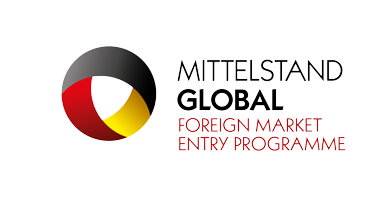 Digital German Business Delegation Delegation to Israel
Meet German companies from the photonics, microoptics and laser technology sector

The digital business trade mission to Israel is a funding project of the Federal Ministry for Economic Affairs and Energy (BMWi) with 11 selected German companies and suppliers in the field of Photonics components and solutions.
The project is carried out by SBS systems for business solutions in cooperation with the German-Israeli Chamber of Commerce and Industry (AHK Israel).
We want to thank all the participants and speakers who joined the online event on innovative solutions in the fields of Photonics, that took place on Tuesday, November 9th 2021.
Individual B2B meetings between the German companies and Israeli players in the differnet application secotors took place in the wees after the presentation event.
This has been great opportunity for Israeli companies and institutions to explore new business and collaboration opportunities and to discover potential synergies with the German participants.
Day 1 – Monday – 08.11.2021
"Welcome – Virtual Meet and Greet" and country briefing (for the German delegates only)
Day 2 – Tuesday – 09.11.2021
Photonics Solutions from Germany – Online Presentation Event
Welcome by:
Mr. Haim Rousso,

Israel Photonics Association

Mr. Wenko Süptiz, Spectaris

Mr. Frank Lerch,

OpTecBB

Ms. Beatrice Geier, German-Israeli Chamber of Industry and Commerce (AHK Israel)
Mr. Thomas Nytsch , SBS systems for business solutions GmbH
Pitch presentations of the German companies: Part I
art photonics

GmbH, Mr. Viacheslav Artyshenko, CEO

CDA GmbH

, Mr. Nicolaus Hettler, CTO

Cutting Edge Coatings GmbH

, Mr. Stefan Schrameyer, CEO

Grandperspective GmbH

, Mr. René Braun, CEO

Heidelberg Instruments / Multiphoton Optics GmbH

, Mr. Steffen Diez, COO
heracle GmbH, Ms. Peggy Bärenklau, CEO
Podium Discussion with industry experts from Israel and Germany:
Key note: Microoptics – from High End to Series Production
Dr. Roman Kleindienst, Head of Zeiss Microoptics
Panel: "Cooperation opportunities"
Ms. Anke Siegmeier, OptoNet
Mr. Yaron Magal, Israel National Lab of Advanced Photonics
Mr. Gil Noy, 3DOptix
Pitch presentations of the German companies: Part II
INNOLITE

GmbH, Mr. Christian Wenzel, CEO

JCMWave GmbH

, Mr. Martin Hammerschmidt, CEO

JenLab GmbH

, Mr. Karsten König, CEO

SIOS Messtechnik GmbH

, Mr. Denis Dontsov, CEO

Vistec Electron Beam GmbH

, Ms. Ines Stolberg, Manager Sales & Marketing
Breakout rooms
Networking between the German delegates and interested Israeli participants
Day 3 – Wednesday – 10.11.2021
To be determined individually
Individual business meetings (B2B)
Organized and facilitated by AHK Irael.
Online meetings via Zoom
Day 4 – Thursday – 11.11.2021
To be determined individually
Individual business meetings (B2B)
Organized and facilitated by AHK Israel.
Online meetings via Zoom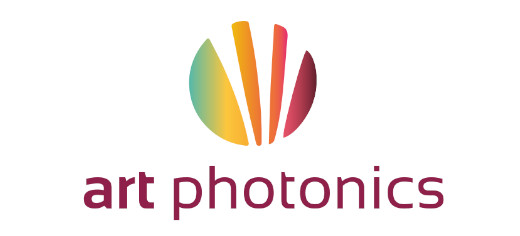 Leading manufacturer of broad spectra fiber products for 0.3-16µm range for any laser types used in industry, science and medicine.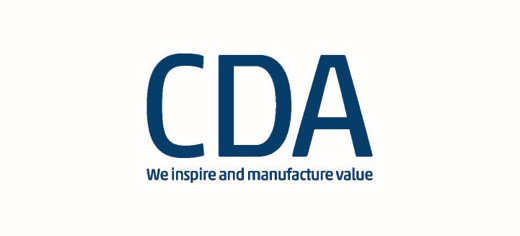 Independent manufacturer of Microfuntinal Solutions, Flash Memory, impressing solutions and 3D printing.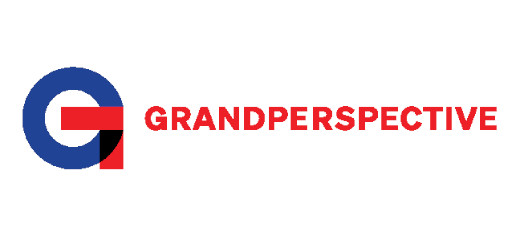 Developer of an industrial warning solution designed for the detection and specific warning of dangerous gas leaks in the chemical industry.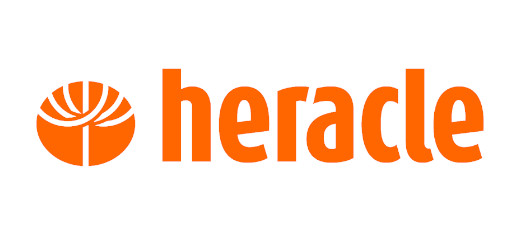 Supplier of custom-designed specialty optical fiber solutions and off-the-shelf fiber products.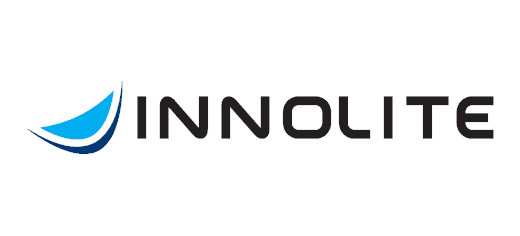 Producer of polymer and metal optics and mold inserts for optical components; development of ultra precision machine tools.

SBS systems for business is an experienced consulting company specialized in the internationalization of companies. All offices of SBS are staffed with multilingual and professional employees experienced in dealing with intercultural work environments
Since 1999, SBS has been successfully developing, planning, and implementing individual internationalization strategies for German SMEs and advising them on their global export activities.
SBS is also specialized in the Italian market as well as in the German-speaking market and supports small and medium-sized German as well as Italian companies in the distribution of their products and services in these markets.
Since 2006, SBS has also been implementing export promotion projects on behalf of the German Federal Ministry for Economic Affairs and Energy (BMWi) and since 2015 for the German Federal Ministry of Food and Agriculture (BMEL) and has already organized nearly 200 projects worldwide.

AHK Israel is officially registered as the 'German-Israeli Chamber of Industry & Commerce'. It was founded in 1967 and is a business-to-business organisation of numerous Israeli and German member firms. The Chamber's commercial services help an array of companies each year to start and expand their export activities by providing business contacts, information and advice.
The German-Israeli Chamber of Commerce stands for quality. Our employees are our most important asset. We offer subject-specific expert knowledge in combination with the Israeli-German language and cultural competence. We offer tailor-made support – from the first information to the daily support in your current business. We continue to evolve through critical internal discussions and continuous engagement with our members and customers. The aim of AHK Israel is to promote German-Israeli trade and to represent the interests of its members. We work hard for your success!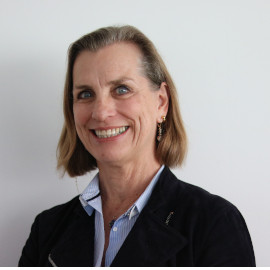 German-Israeli Chamber of Industry & Commerce (AHK Israel)
Telefon: +972 3 680 6800
E-Mail: bg@ahkisrael.co.il
REGISTRATION
If you are interested in getting in contact with one or more of the German companies just contact us.
DOWNLOAD
Here you can download the official delegation brochure with the short company profiles of the participating German companies.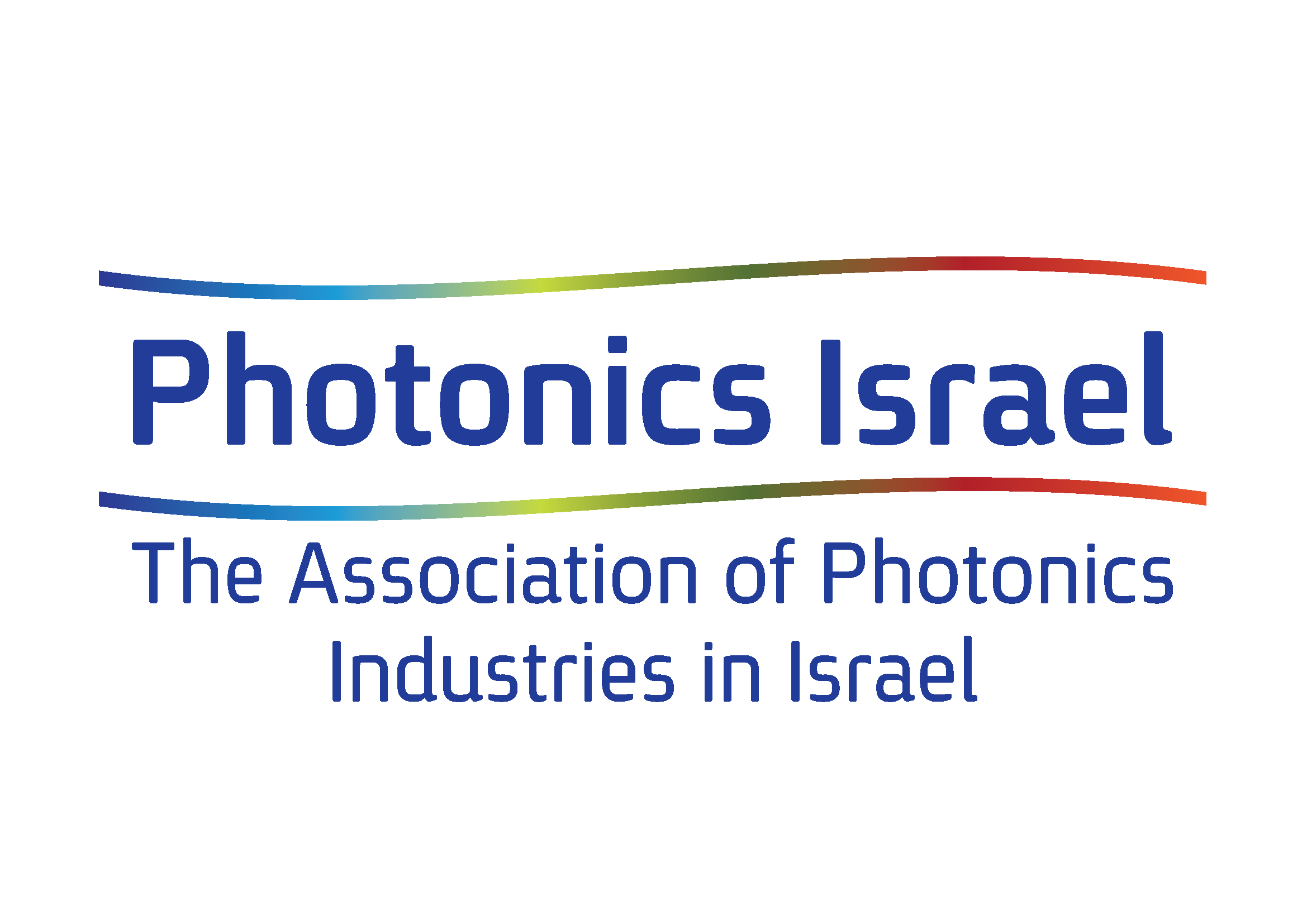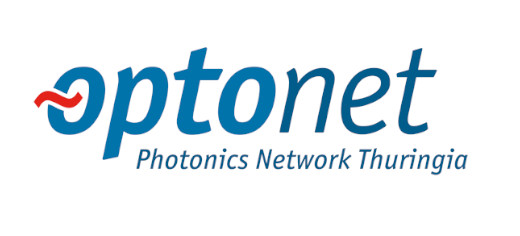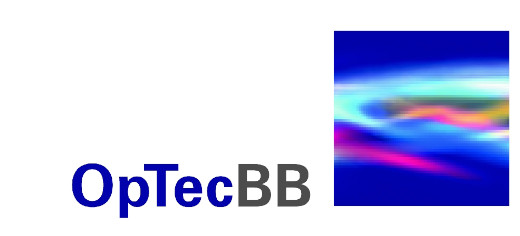 Are you an Israeli distribution or sales partner or an Israeli start-up?
Register free of charge in our community and become part of a digital networking platform, which enables you as a registered Israeli company to find business partners and opportunities in Germany or to be found by them, even beyond this export promotion project.
This free web marketing tool allows you to showcase your company for free, allowing you to establish valuable contacts and to increase your business with Germany as well as to increase the visibility of your company, including in web search engines, significantly.
Join the Community for free and connect your company with German companies beyond this project!