The event is free of charge but subject to registration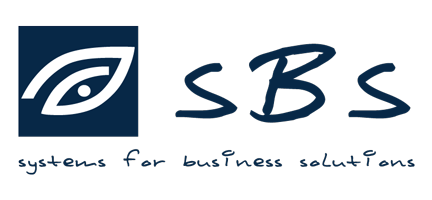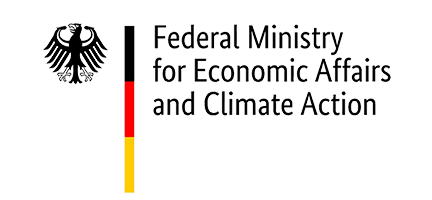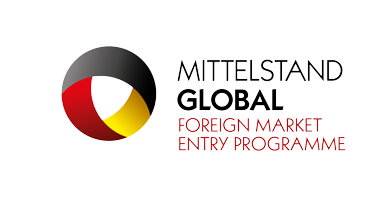 Digital German Business Delegation Trip to Israel
Meet German companies from the photonics sector

As part of a bilateral business trip to Israel financed by the German Federal Ministry for Economic Affairs and Climate Action (BMWK), a delegation of nine German suppliers of high-quality technologies, products and services in the optical industry will travel to Tel Aviv and Jerusalem in March 2023. The aim is to establish new collaborations and partnerships with interested Israeli counterparts, offering products and services in photonics and optical sectors.
This industry is increasingly looking for new business partners in Israel to build strong strategic partnerships that excel in the face of international competition.
In order to open a business dialogue between the German delegation and the Israeli photinics industry, the BMWK initiated this bilateral business trip.
The aim of this project is to promote new business partnerships to strenght German-Israeli trade, as well as to provide for an exchange of information and showcase the innovative solutions of the German photonics and optical industry.
The business delegation trip's program includes a one-day presentation and networking conference with expert lectures (pitch presentations) showcasing expertise, innovations and technologies from Germany.
Israeli companies and industry representatives, as well as government officials, are cordially invited to attend the presentation and networking conference on Monday March 27th 2023 in Tel Aviv to gain insights into the German industry, get to know the German delegation and assess potential areas of cooperation.
Register here for free for the event.
We also invite you to participate in individual B2B meetings with German companies in Tel Aviv and Jerusalem from Monday 27th to Thursday 30th March 2023. This is a great chance to explore new business opportunities and discover potential synergies and partnerships with German participants. 
To schedule your individual B2B meetings, please contact directly the project responsible Beatrice Geier bg@ahkisrael.co.il.
The project is carried out by SBS systems for business solutions GmbH in cooperation with the Israeli – German Chamber of Commerce (AHK Israel) and Industry under the auspices of the German Federal Ministry for Economic Affairs and Climate Action. The event is completely free of charge as it is funded by the German Ministry.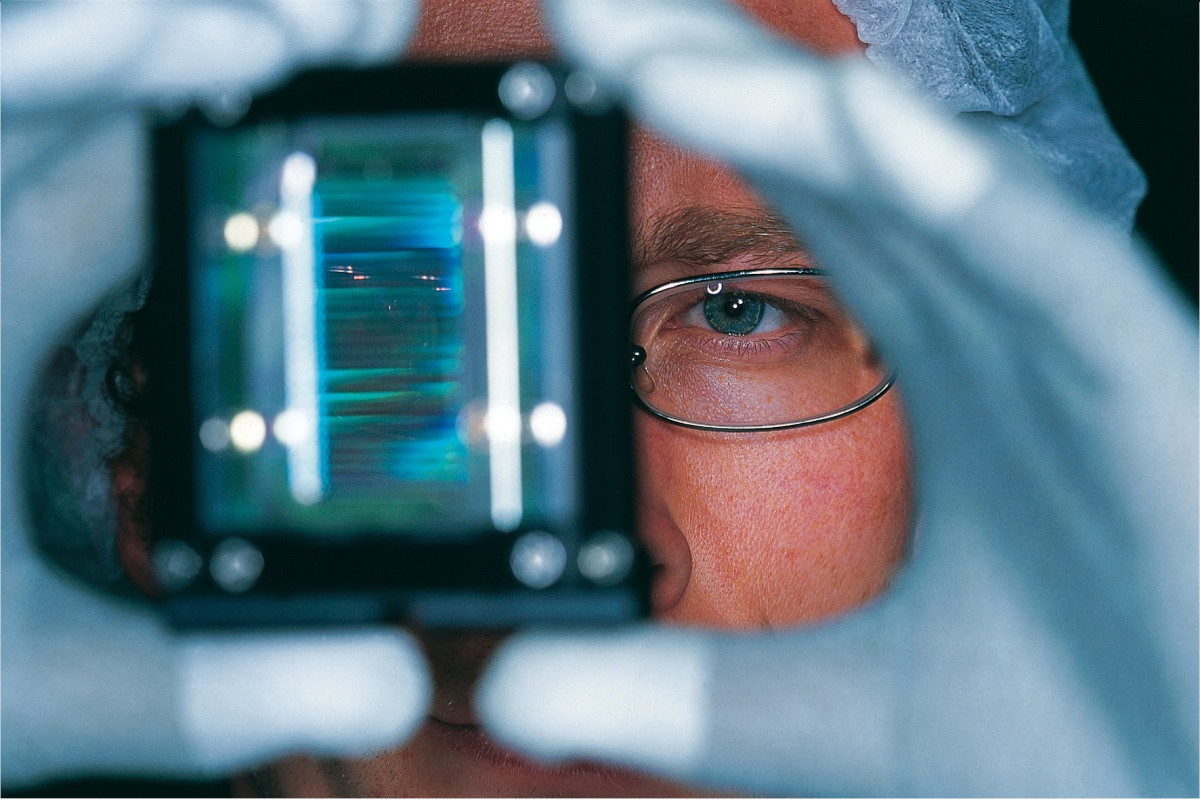 Day 1 – Monday – 27.03.2023
Presentation Conference
Overview of the Israeli market:Haim Rousso, Co-Chairman of the Israeli Photonics Association
Photonics Israel and Dr. Raphael Lavi, Israel Center for Advanced Photonics
Presentations/presentation of German companies
Possibly short presentations/networking with Israeli start-ups in the field of photonics
B2B networking talks
Day 2 – Tuesday – 28.03.2023
Individual business meetings (B2B)
Individually scheduled appointments with potential business partners in Tel Aviv and the surrounding area
Day 3 – Wednesday – 29.03.2023
Individual business meetings (B2B)
Individually scheduled appointments with potential business partners in Tel Aviv and the surrounding area
Day 4 – Thursday – 30.03.2023
Individual business meetings (B2B)
Individually scheduled appointments with potential business partners in Tel Aviv and the surrounding area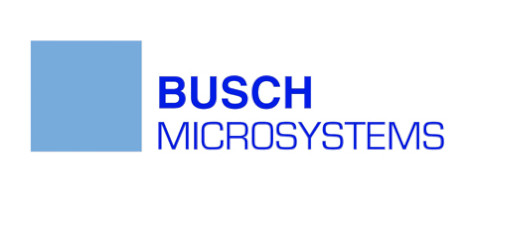 BUSCH Microsystems Consult GmbH
Designer and manufacturer of precision motion control for provide turn-key system solution.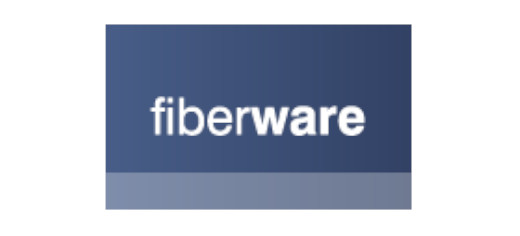 Worldwide producer of speciality optical fibers, fiberoptic based products, and capillaries for standard and non standard applications.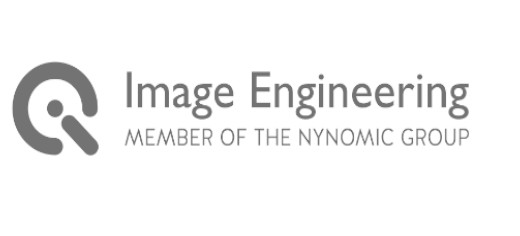 Image Engineering GmbH & Co.KG
Leading manufacturer for image quality test equipment such as charts, analysis software, measurement and illumination devices.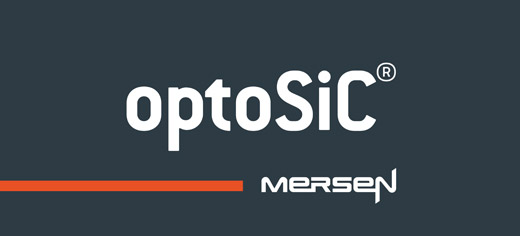 OptoSiC Division (Gruppe MERSEN Deutschland Holding GmbH & Co. KG)
Developer and producer of innovative laser galvo scanning mirrors made of the futuristic SiC Material (Silicon carbide).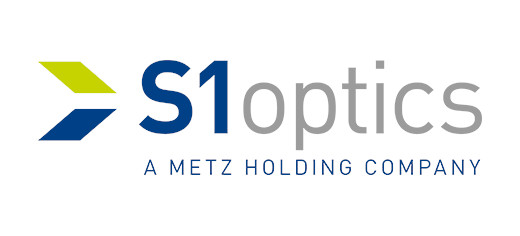 Developer and producer of functional optical coating for  industrial applications, metrology, laser applications or medical technology. 

SBS systems for business is an experienced consulting company specialized in the internationalization of companies. All offices of SBS are staffed with multilingual and professional employees experienced in dealing with intercultural work environments
Since 1999, SBS has been successfully developing, planning, and implementing individual internationalization strategies for German SMEs and advising them on their global export activities.
SBS is also specialized in the Italian market as well as in the German-speaking market and supports small and medium-sized German as well as Italian companies in the distribution of their products and services in these markets.
Since 2006, SBS has also been implementing export promotion projects on behalf of the German Federal Ministry for Economic Affairs and Energy (BMWi) and since 2015 for the German Federal Ministry of Food and Agriculture (BMEL) and has already organized nearly 200 projects worldwide.

AHK Israel is officially registered as the 'German-Israeli Chamber of Industry & Commerce'. It was founded in 1967 and is a business-to-business organisation of numerous Israeli and German member firms. The Chamber's commercial services help an array of companies each year to start and expand their export activities by providing business contacts, information and advice.
The German-Israeli Chamber of Commerce stands for quality. Our employees are our most important asset. We offer subject-specific expert knowledge in combination with the Israeli-German language and cultural competence. We offer tailor-made support – from the first information to the daily support in your current business. We continue to evolve through critical internal discussions and continuous engagement with our members and customers. The aim of AHK Israel is to promote German-Israeli trade and to represent the interests of its members. We work hard for your success!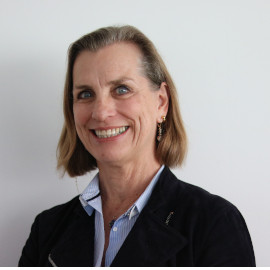 German-Israeli Chamber of Industry & Commerce (AHK Israel)
Telefon: +972 3 680 6800
E-Mail: bg@ahkisrael.co.il
REGISTRATION
If you are interested in participating at one of the digital presentation events or meeting one or more of the German companies just register directly online
DOWNLOAD
Here you can download the official delegation broschure with the short company profiles of the participating German companies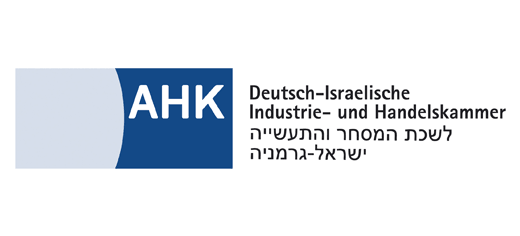 Are you an Israeli  distribution/sales partner (distributor, wholesaler, sales representative, etc.) or an Israeli start-up?
Register free of charge in our community and become part of a digital networking platform, which enables you as a registered Israeli company to find business partners and opportunities in Germany or to be found by them, even beyond this export promotion project.
This free web marketing tool allows you to showcase your company for free, allowing you to establish valuable contacts and to increase your business with Germany as well as to increase the visibility of your company, including in web search engines, significantly.
Join the Community for free and connect your company with German companies beyond this project!