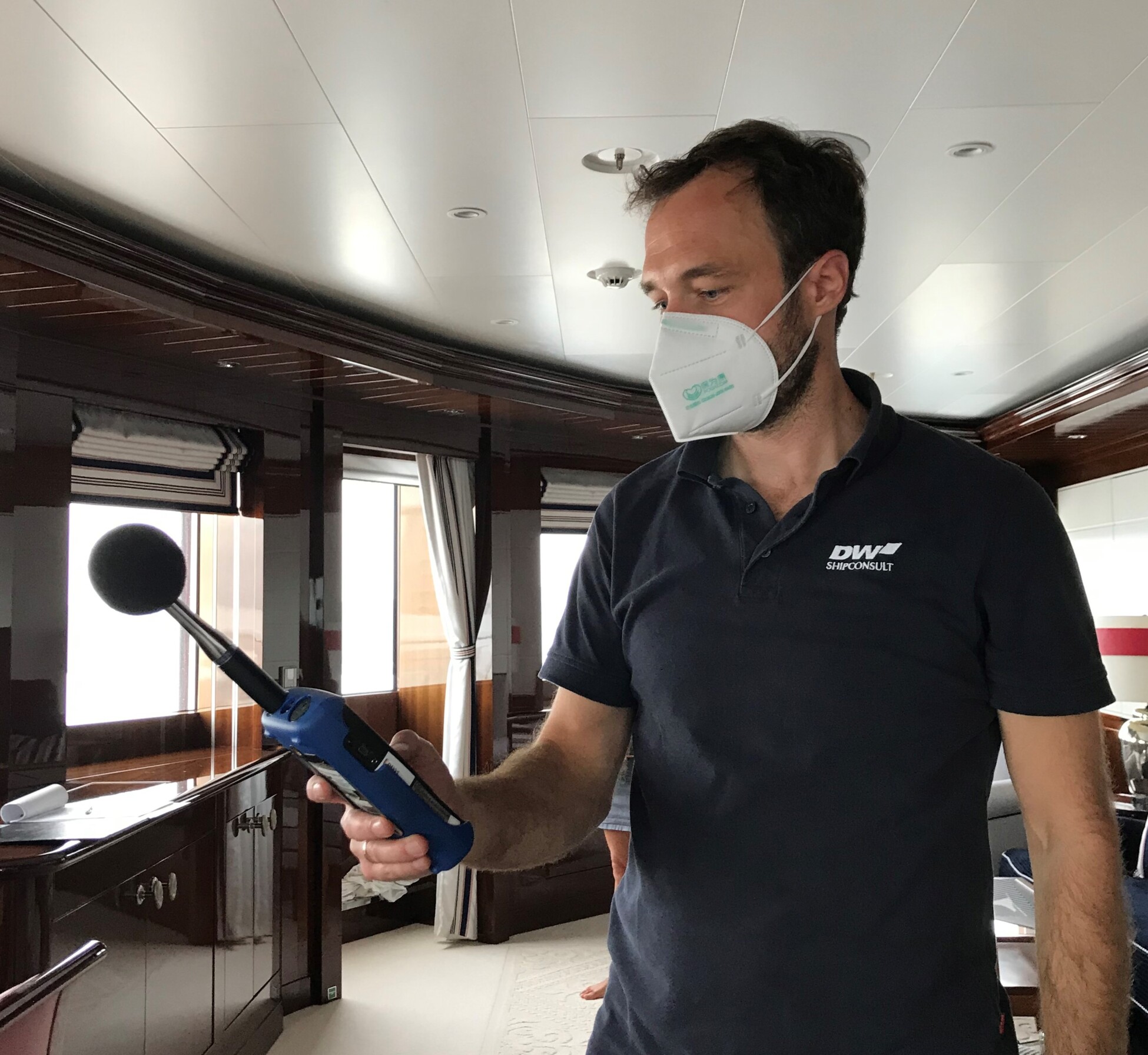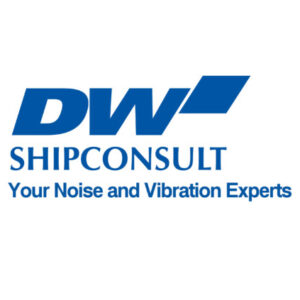 Summary
| | |
| --- | --- |
| Short Business Description | DW-ShipConsult is Europe's leading company for ship noise and vibration control. |
General information
Company profile

DW-ShipConsult is an acoustic consultancy company for the maritime industry. We make sure that acoustic requirements on a ship are met. With our team of 10 highly skilled naval architects we assist shipping companies to identify and solve any noise or vibration problem on one of their vessels. Shipyards receive our consultancy to build their vessels as quiet as necessary to comply with specifications on onboard noise, vibration or underwater radiated noise.
DW-ShipConsult is a JASCO Applied Sciences company, a world leader in the science of underwater noise and its effects on marine life.

Products & Services

– Ship noise and vibration control
– Acoustic calculation, prediction and consultancy during newbuildings in order to comply with specifications on noise or vibration (e.g. Research Vessels, Mega Yachts, Passenger Vessels, Cargo Vessels, Navy)
– Underwater Radiated Noise control
– Acoustic signature control & management for naval vessels
– Measurement of noise and vibration on board, underwater radiated noise and ship noise emissions in ports
– Noise and vibration measurements of ship systems (e.g. engines, gearboxes, etc.)
– Investigation, identification and solutions for noise or vibration problems on board
– Acoustic consultancy for maritime equipment supplier
– Development and design of the parametric fast hull (www.pfh-ships.com). A superiour hull form for small and fast ships (reduced drag and consumption)
– Measurements of ambient underwater noise
– Calculation and modelling of underwater sound propagation
– Environmental underwater sound propagation studies

References and export activities

– More than 70 cargo vessels (about 40 Japanese newbuilds)
– 10 Cruise Vessels
– 21 Mega-Yachts
– 7 Research Vessels
– 12 Ferries
– Many ship engine, gearbox, coupling and insulation manufacturers
– A certain amount of naval projects
– Port authorities, regulators, environmental agencies, etc. for airborne and underwater noise studies

Target group

Shipyards, shipowners, ship operators, manufacturers of shipboard equipment with a noise emission

Competitive advantages

We understand the scientific background of noise and vibration transmission on and below the vessel. This expertise combined with the experience of the many projects completed by our company enables us to find the cause and solution for any noise or vibration problem quickly and precisely.
Contact person
| | |
| --- | --- |
| Title | Mr |
| Name | Thomas Buechler |
| Position | Managing Director |
| Personal E-Mail | |
| Phone / Mobile | |
| Language | English, Deutsch |