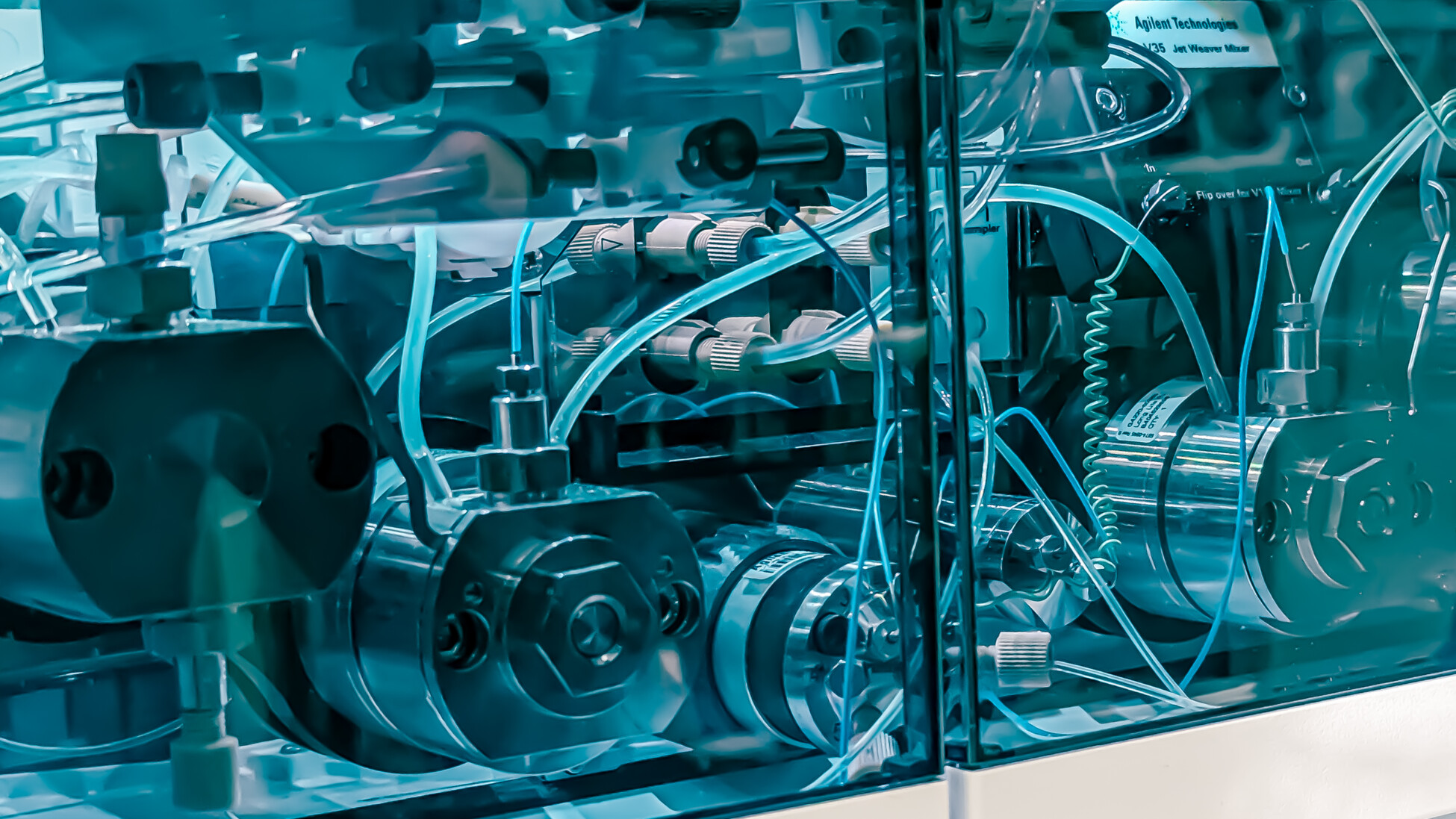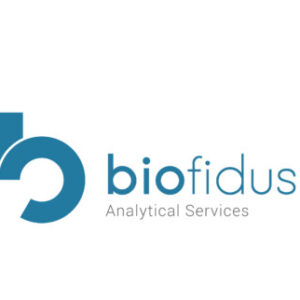 Biofidus AG
German companies
Summary
| | |
| --- | --- |
| Short Business Description | CRO focused on structural and functional characterization of biologics and gene therapies |
General information
Company profile

Biofidus is a contract research organization (CRO) founded to provide fast and reliable solutions to the most complex bioanalytical challenges. The company is based in Bielefeld (Germany) and currently employs 22 experts. Our portfolio includes a broad range of customized bioanalytical services that enable detailed structural and functional characterization of biologics as well as cell and gene therapeutics. Our experts have over 40 years of bioanalytical experience in mass spectroscopy, chromatography, sequencing, and cell-based assays. Our attention to detail and quality allows us to find the solution for your bioanalytical project. Biofidus can help you solve your toughest challenges, from routine high-throughput analysis to comprehensive comparability studies.

Products & Services

Our goal is to accelerate your development by providing you a fast and reliable in-depth characterization of your pharmaceutical product. We advise you on the right questions that need to be answered to ensure a rapid and targeted achievement of your milestones. As much as necessary, as little as possible.
Most popular analytical services:
• Comparability studies
• Developability studies
• Primary structure characterization
• Impurity analysis
• Amino acid modification analysis
• Glycosylation analysis
• Aggregation analysis
• Charge heterogeneity analysis
• mRNA analysis
• Vector characterization
• SPR analysis
• Bioactivity studies
• Higher order structure determination
• Nucleotide analysis
• Spent media analysis

References and export activities

We act as a reliable partner for international companies, from start-ups to big pharma. In 1000+ successfully finished research projects we served more than 200 clients from over 22 different countries.

Target group

• Contract manufacturing organizations (CMOs)
• Biosimilar developer
• New biological entity (NBE) developer
• Pharma and biotechnology corporates and start-ups
• Research organizations

Competitive advantages

We always provide 1:1 support directly from scientist to scientist to accelerate the development of our customers and advise them on the right analysis to perform in compliance with guidelines and regulations required by FDA or EMA. We offer a holistic analytical portfolio and 40+ years of experience to act as a One-Stop-Shop even for the toughest analytical challenges and to provide minimal lead times for analytical projects.

Ideal Business Partners

In general, we are interested in learning more about the development landscape for biologics and gene therapies, especially in the field of biosimilars, NBEs and CMOs.
We are always looking for cooperation partners from scientific research to industrial manufacturing.
Company information
| | |
| --- | --- |
| Company name | Biofidus AG |
| Street | Morgenbreede 1 |
| Zip code | 33615 |
| City | Bielefeld |
| Country | Germany |
| Internet / Website | |
Contact person
| | |
| --- | --- |
| Title | Mr |
| Name | Peter Spieth |
| Position | Business Development and Marketing Director |
| Personal E-Mail | |
| Language | English |
PROJECTS
| | |
| --- | --- |
| Project List | GAB Singapur Malaysia 2023 Gesundheitswirtschaft |
| Projects WebSite | |