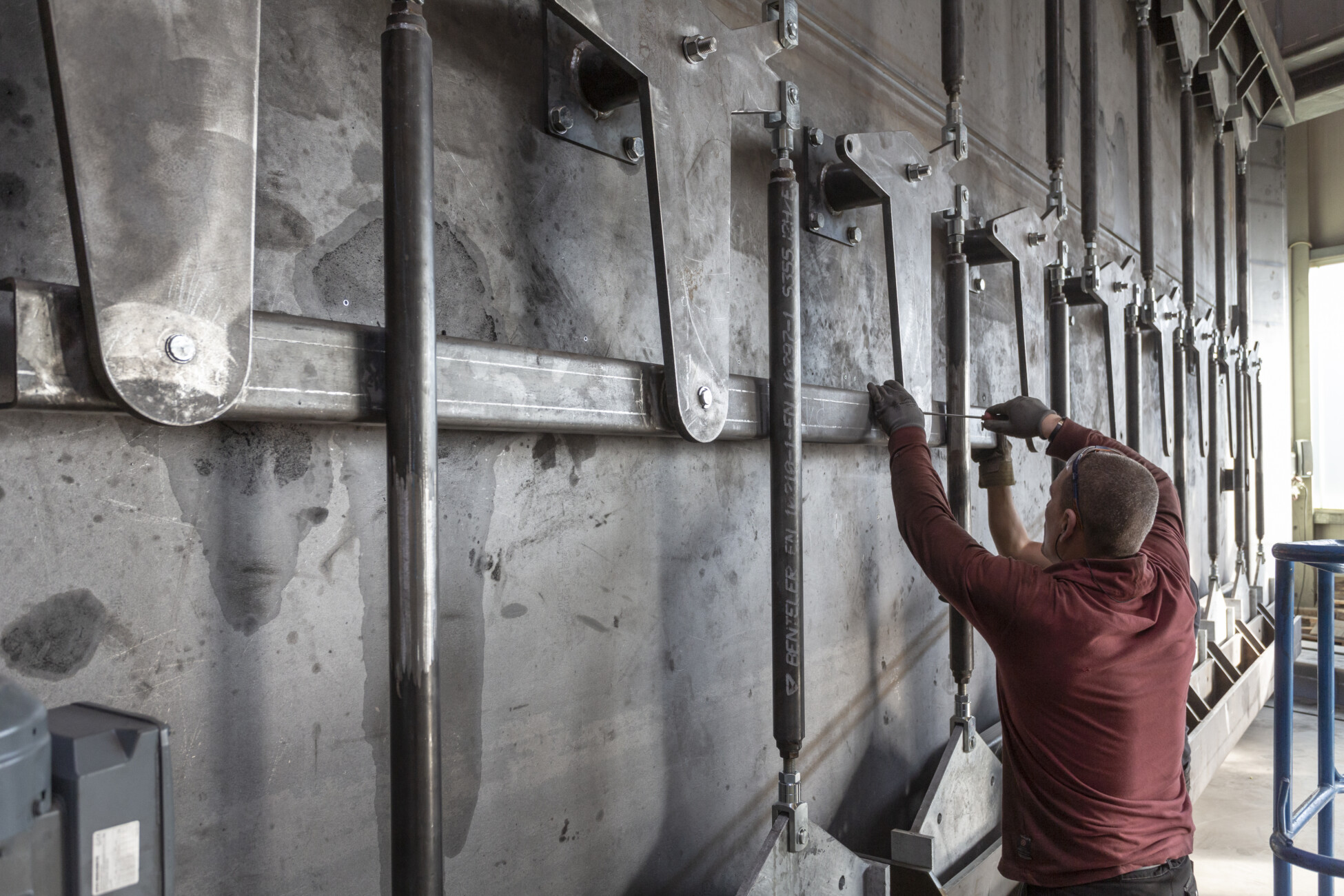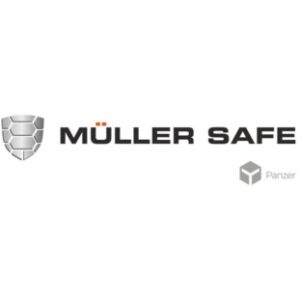 Müller Safe GmbH
German companies
Summary
| | |
| --- | --- |
| Short Business Description | Müller Safe GmbH is manufacturer of all kind of SAFES and BLAST RESISTANT PRODUCTS since more than 75 years. |
General information
Company profile

MANUFACTURER OF ALL KINDS OF BLAST RESISTANT PRODUCTS

Our mission is the protection of persons and facilities.
For this purpose we develop and manufacture blast doors in different versions. The commitment to design and technical precision was instrumental for our company´s success.
——————————————————————————————————————————————————————————————————————————
Müller Safe GmbH has been one of the leading manufacturers of security products in Germany for over 75 years. Our core task is preventive damage prevention and property security for authorities, financial institutions, businesses, industry and private customers.

Whether for special requirements for security standards, for functionality or design – we design complex security systems for a wide range of requirements and manufacture them in-house.

Our knowledge and the years of experience

Products & Services

Blast proof doors
Blast proof hangar doors
Blast proof horizontal/ vertical sliding doors
Blast valves
Wall sleeves
Tempest safes
Strongrooms
Strongroom doors

Customized solutions, especially for bunkers, bunker facilities, heavy industry, such as oil refineries, critical infrastructure, tunnel systems and government security projects

High security safes
Deposit safes
Gun safes
Fireproof safes
Bank equipment
Police/Customs equipment

Target group

General contractor for critical infrastructure, government organizations

Competitive advantages

• Design / Quality
• Exclusivity
• Customer solutions
• Real explosion testing, not just analysis

Ideal Business Partners

• Sales representative or agent (on commission basis)
• Planning offices
• Government institutions
• General contractor

The partner should have contact with large (government) projects or be a decision-maker themselves.
Company information
| | |
| --- | --- |
| Company name | Müller Safe GmbH |
| Street | In der Hirtenwiese 6 |
| Zip code | 35745 |
| City | Herborn |
| Country | Germany |
| Internet / Website | |
Contact person
| | |
| --- | --- |
| Title | Ms |
| Name | Lisa Kunz |
| Position | Sales / Marketing |
| Personal E-Mail | |
| Phone / Mobile | |
| Language | English, Deutsch |
PROJECTS
| | |
| --- | --- |
| Project List | GAB Mexiko 2024 Zivile Sicherheit |
| Projects WebSite | |