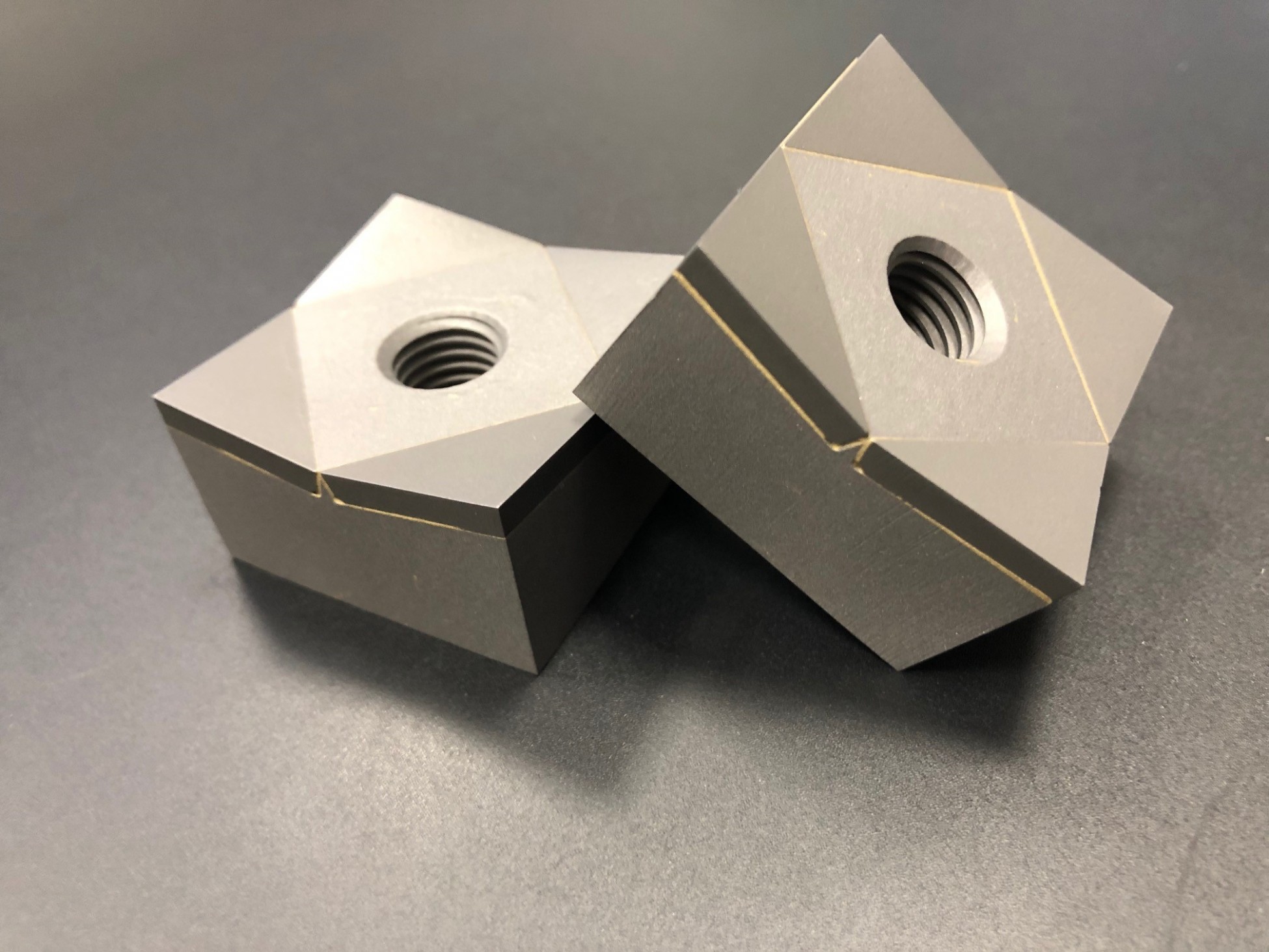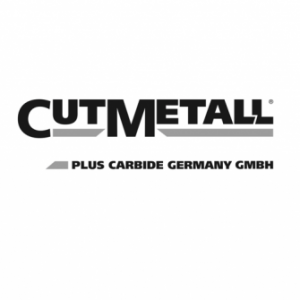 CUTMETALL plus Carbide Germany GmbH
German companies
Summary
| | |
| --- | --- |
| Short Business Description | Engineer, manufacturer and distributor of high-performance carbide machine knives with extra-long service life. |
General information
Company profile

CUTMETALL as a group of companies, manufacturer and dealer is one of the leading companies in the supply of wear parts for the recycling industry and other branches.

With three production plants in Germany, a highly qualified and motivated team of technicians, sales and consulting specialists, we create a unique and professional working environment for our customers.

We cover accessibility via our online shop, among other things. Accessibility is thus covered around the clock, and our customers receive detailed information.

Products & Services

Our focus is on making application-related, high-quality products available to our customers. Our focus is based on our very high consulting competence, which in this combination represents the clear added value for our customers worldwide.

We are personal, close and reachable through many types of modern communication, but also in on-site projects. We are often referred to as problem solvers, as there is always a way to illuminate a "negative situation" and present solutions.

We can be reached digitally 24/7 via our web shop, which means that all data about the customer's own machine park, suitable wear parts, material stocks are available.

The order and order management, purchase authorization and ultimately the order itself is possible anytime and anywhere for our customers.

References and export activities

We currently supply only a few companies in Malaysia in the alternative fuel production (RDF) and solar industries.

The CUTMETALL Group supplies worldwide: end customers, dealers and machine manufacturers (OEM). The customer structure ranges from small businesses to global corporations with billions in sales. The industries range from spices and wool to wood, plastics, agricultural film, automotive, fiber industrie,…

Target group

We are interested in building up the classic end customer business in the Malaysian market.Our customers can be all kinds of operators of shredding machines (shredders and mills) such as: Lindner-Recyclingtech GmbH (Austria) or Vecoplan AG (Germany).

Dealers or machine manufacturers themselves would also be conceivable.

Competitive advantages

Our strengths are our listening and our communicating clearly!

Our shop is certainly unique in this design and extraordinary for the user, the strength lies in our structure and the way we work together to achieve something.

We call our employees "smart professionals".
Company information
| | |
| --- | --- |
| Company name | CUTMETALL plus Carbide Germany GmbH |
| Street | Industriering 24 |
| Zip code | 96149 |
| City | Breitengüßbach |
| Country | Germany |
| Internet / Website | |
Contact person
| | |
| --- | --- |
| Title | Mr |
| Name | Christian Hoffmann |
| Position | CEO – CUTMETALL plus Carbide Germany |
| Personal E-Mail | |
| Phone / Mobile | |
| Language | English, Deutsch |
PROJECTS
| | |
| --- | --- |
| Project List | GAB Malaysia 2021 Abfallwirtschaft |
| Projects WebSite | |