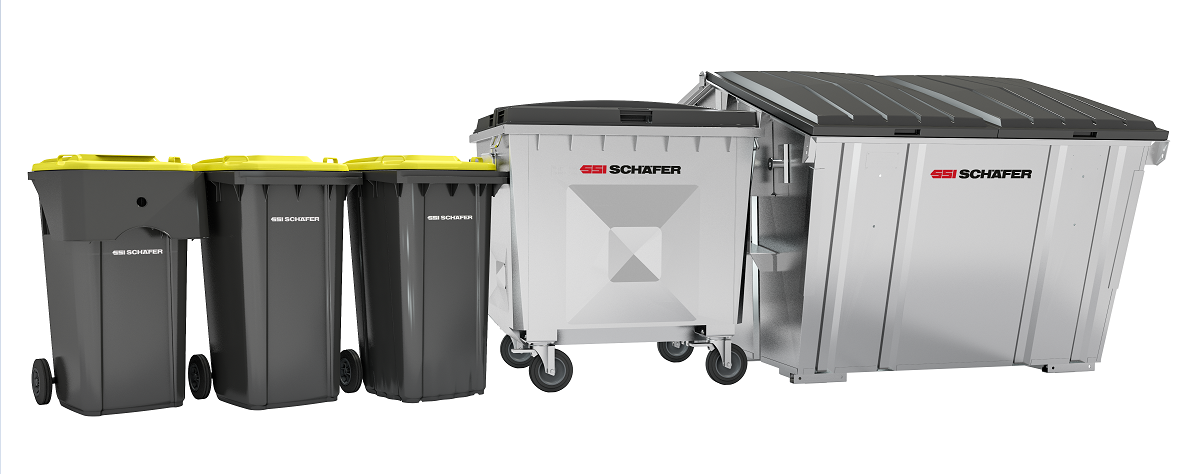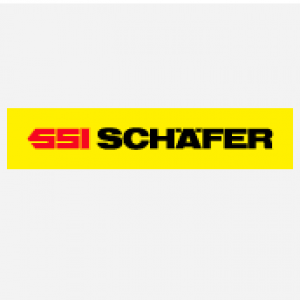 SSI SCHÄFER Fritz Schäfer GmbH
German companies
Summary
| | |
| --- | --- |
| Short Business Description | Provider of complete packages consisting of waste and recyclable bins and containers, digital solutions and smart services. |
General information
Company profile

The SSI SCHAEFER Group is the world's leading solutions provider of modular storage and logistics systems as well as refuse and recycling containers. For decades, SSI SCHAEFER has been trendsetting in the development of novel disposal systems and is setting new standards in waste management with innovations and high quality products and processes. The SSI SCHAEFER experts design comprehensive, system solutions and modular concepts, which can be optimally implemented into the customer structures.

Products & Services

Professional waste disposal is a demanding task. Therefore, an intelligent system that makes waste disposal both efficient and economical is very important. SSI SCHAEFER offers you waste and recycling bins and containers with a variety of different designs and sizes.

SSI Schaefer is also a leader in the field of digital solutions. With the cloud-based platform DISPONDO, SSI Schaefer enables you to manage your container inventory digitally, optimize your tours and record and prove your collection performance transparently.

We make no compromises when it comes to the quality of our systems. A long service life and problem-free usage are the keys to lasting success and partnerships..

References and export activities

Singapore: ALBA WH Smart City, DISPONDO Waste Management Platform and container identification solutions (23 vehicles)

Malaysia: Pilot project PERAK, DISPONDO Waste Management Platform and container identification solutions (12 vehicles)

More than 1,000 vehicle solutions equipped worldwide, more than 1,000,000 bins/containers managed by DISPONDO

Target group

Disposal companies and municipalities

Competitive advantages

aste and recycling bins and containers and digital waste solutions from a single source. Clever use of bin and container data with the help of digital solutions to optimize disposal processes.

High-quality, innovative products with long life cycles.
Company information
| | |
| --- | --- |
| Company name | SSI SCHÄFER Fritz Schäfer GmbH |
| Street | Fritz-Schäfer-Straße 20 |
| Zip code | 57290 |
| City | Neunkirchen |
| Country | Germany |
| Internet / Website | |
Contact person
| | |
| --- | --- |
| Title | Mr |
| Name | Kai Menzel |
| Personal E-Mail | |
| Phone / Mobile | |
| Language | English, Deutsch |
PROJECTS
| | |
| --- | --- |
| Project List | GAB Malaysia 2021 Zivile Sicherheit |
| Projects WebSite | |